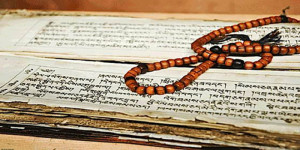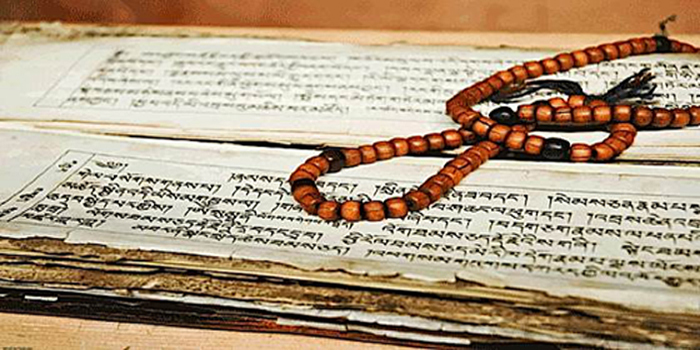 The mantra of the week is:
"Every journey begins with a single step."
This mantra is an amazing reminder.
All too often, we judge our every action. I know I do and more often than not, doing so SLOWS me on my journey rather than allowing me to progress on to another step.
We think we aren't good enough, doing enough, or just get overly critical of details. This decelerates our actions, slows our progress, and pretty much sucks life out. Notice if you do this….