Free FREE  FreeeEEEEEEEE
YES!
totally freaking ff (for free).
Throw back to the 60's and FREE  LOVE? 15 minutes can expand your mind! Open up…
My gift to you. Open offering to help you motivate, inspire, stoke your desires…
plus it's always a joy to get to know you, my readers better.
Got something that you've been wanting to shake or can't seem to break through?
For a limited time MY FREE GIFT TO YOU IS A SUPER SWEET + SUGAR FREE 15 MINUTE CONSULT with ME.
talk to me about a struggle
health
life
stress
ask me questions
stuck with weight loss?
overwhelm
questions about food
eating habits
essential oils
you name it…
I'll be in touch with you to set (y)our date + time slot. 🙂

FREE : THE WEEKLY MANTRA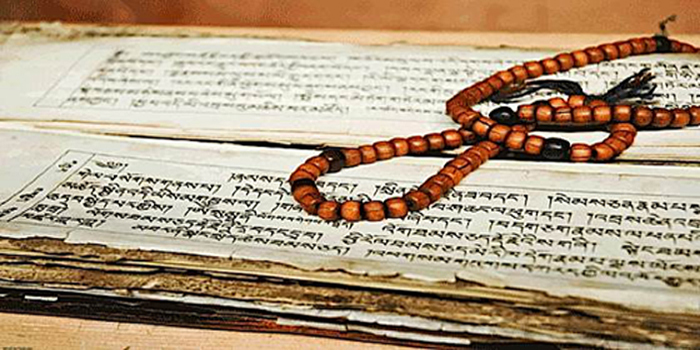 A practice for being present.
Have an Essential Oils Party:
Learn about the intoxicating delicious fragrances and chemical free tonics you can make for your body and home!
chemical free
non-toxic
health enhancing
Host a get together FREE at your home in Sonoma or Marin
I'll supply the Oils and take you and your friends through an extraordinary sensory experience!
Learn and experience the powerful properties of natures pure plant oils. Various topics and "make + take" workshops to choose from.
(make + takes have a nominal fee for supplies and you get your own loot you make to take home!)