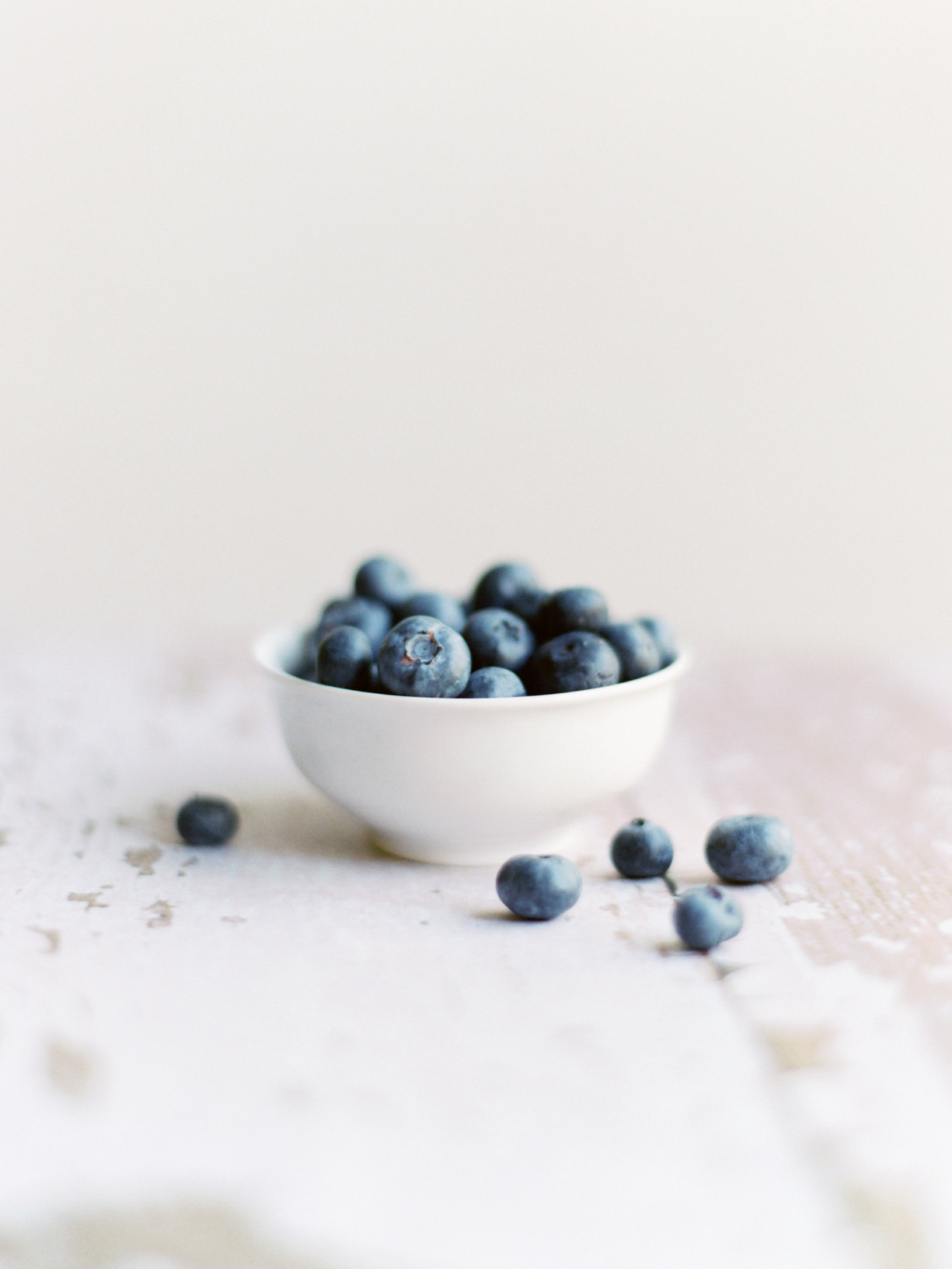 Blueberries. Organic. Delicious.
Pick them at a farm.
Buy them fresh from the farmers market.
Get some frozen for a smoothie treat.
Food Process into a frozen no cream iced 'cream'
Make purple popsicles!
Real Food. Shop the perimeter of the grocery. Buy NON-GMO goods. Support Organic. Eat well. Live Long. Be well!