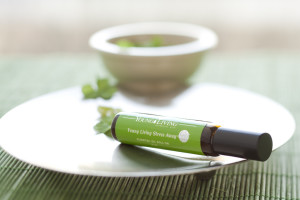 Plants have been used to connect spirituality, improve mood and provide a boost to all aspects of health.
In fact many medicines have been formulated to mimic the potent powers of plants that were used medicinally for many thousands of years.
Pure plant oils are akin to real food.
Pure essential oils are distilled from flowers, barks, roots, stems. But even before distillation, the cultivation and harvesting process of the materials is important too.
Come along on this A-Z historical journey of plants, the powerful attributes of their essential oils and learn how you can utilize them in your daily life to utilize them to have healthful
energy
immunity
good attitude
quick aptitude
Click here to order a Premium Starter kit of oils  from the world's most reputable source. These are the ONLY essential oils i recommend and use.
For over 20 years these oils grown and know worldwide with a reputation of highest standards of quality and purity from SEED TO SEAL.
Complete the form below to receive your free 15 minute essential oil personal consultation. Enjoy the many benefits of infusing Essential Oils in your lifestyle.